How we build the best Food Trailers
We are one of the largest food trailer manufacturers in our area, we have been in the professional kitchen business for 5 years and we stand out in the way we operate.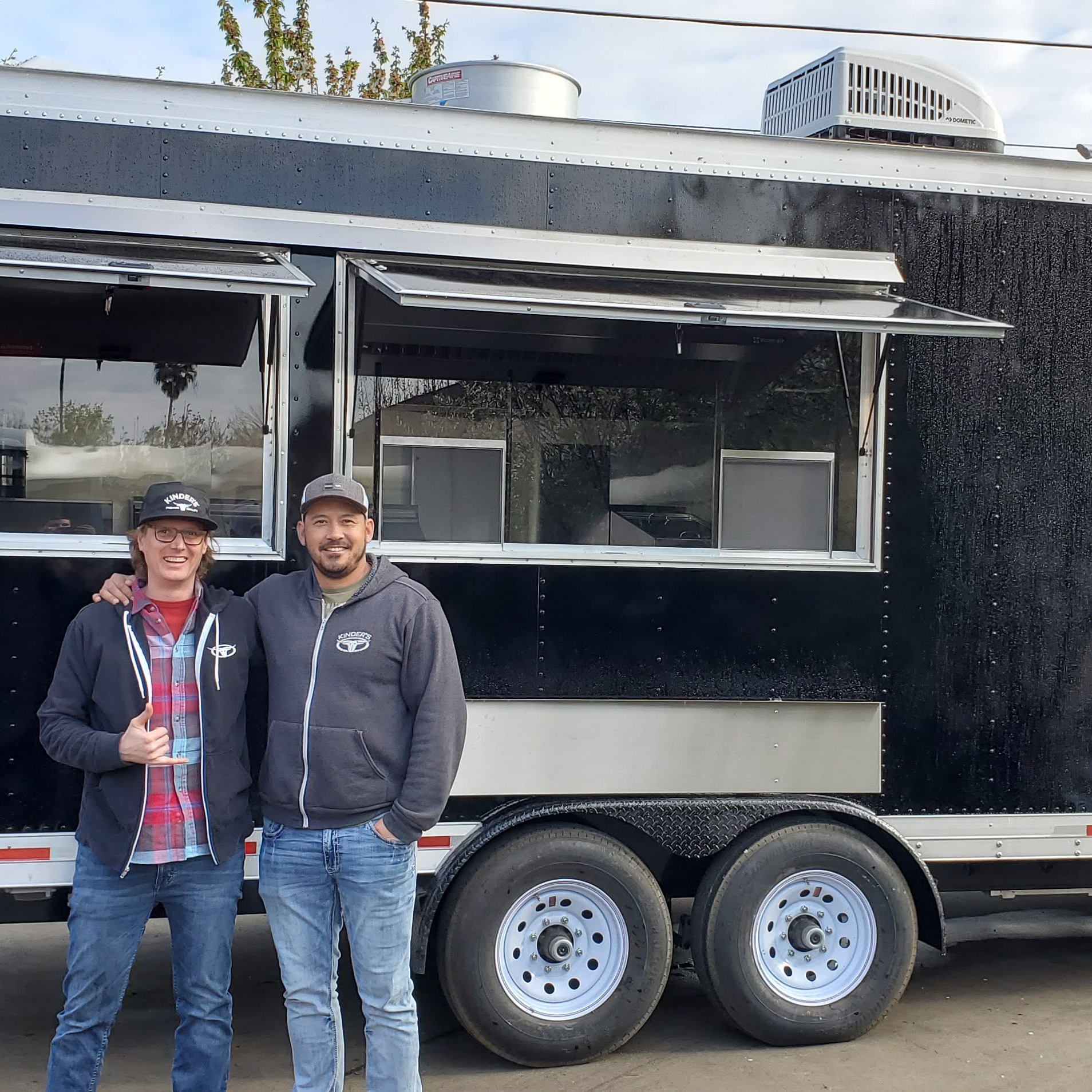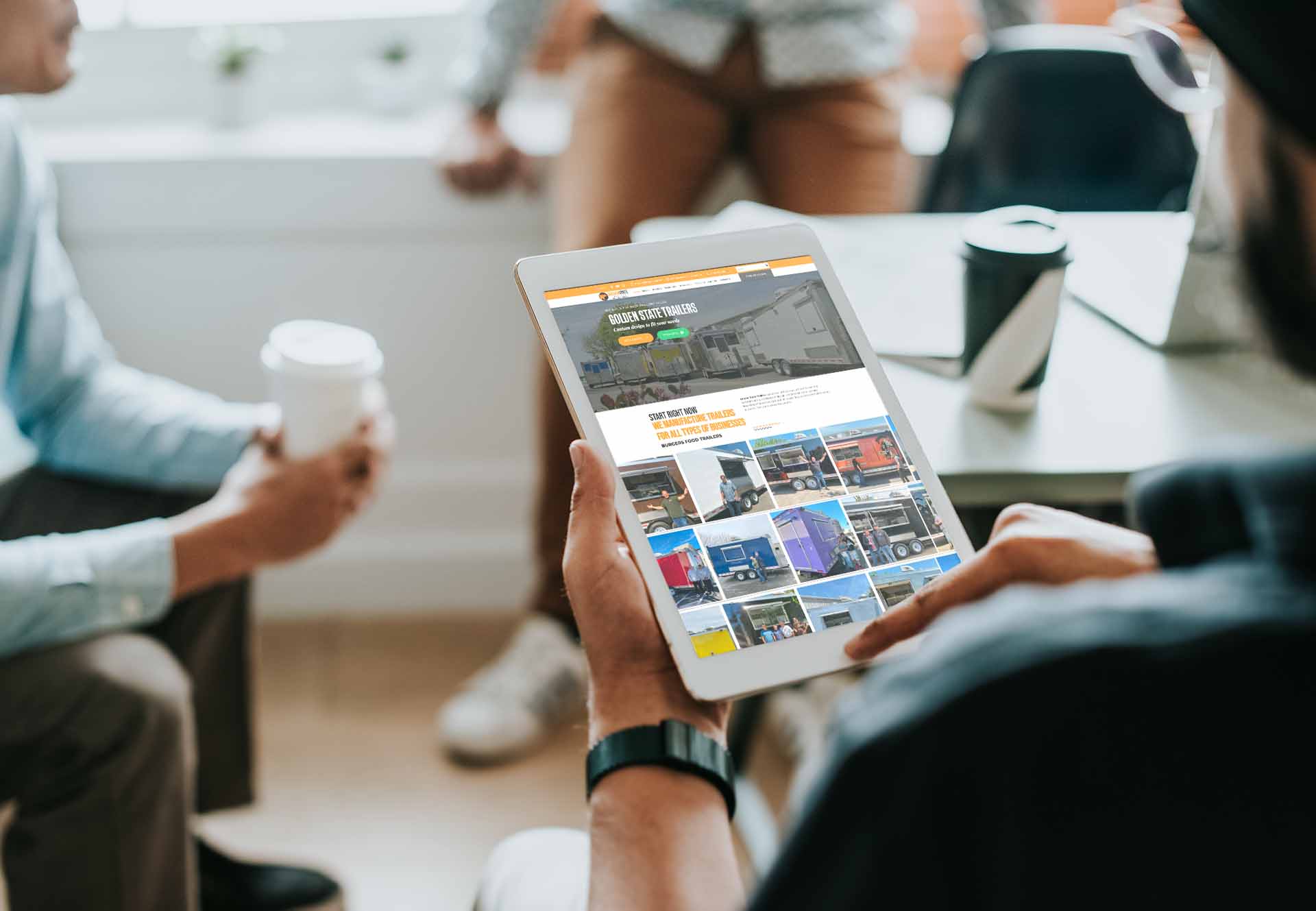 WE ARE PROUD OF EVERY PROJECT
Our team has helped hundreds of people start their own businesses, and we bring our expertise to you every step of the way.

From menu development, kitchen planning, marketing, market research and more, we can discuss the best way to start your journey to becoming your own boss.
We buy the best materials in bulk and pass the savings down to our customers. Our prices, quality, and build times are the best in the country and you're guaranteed to pass all inspections.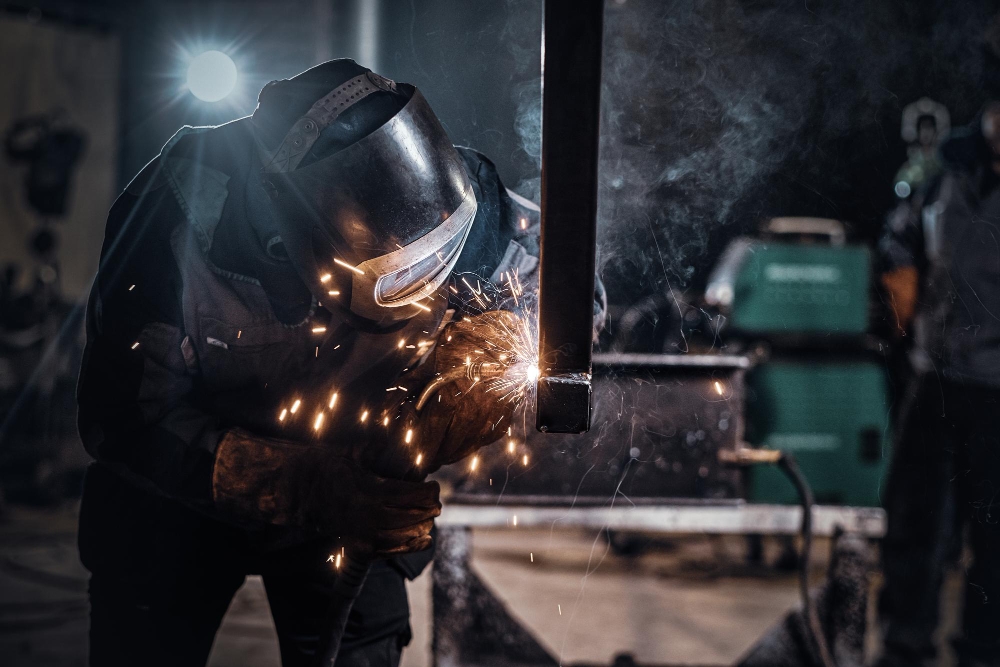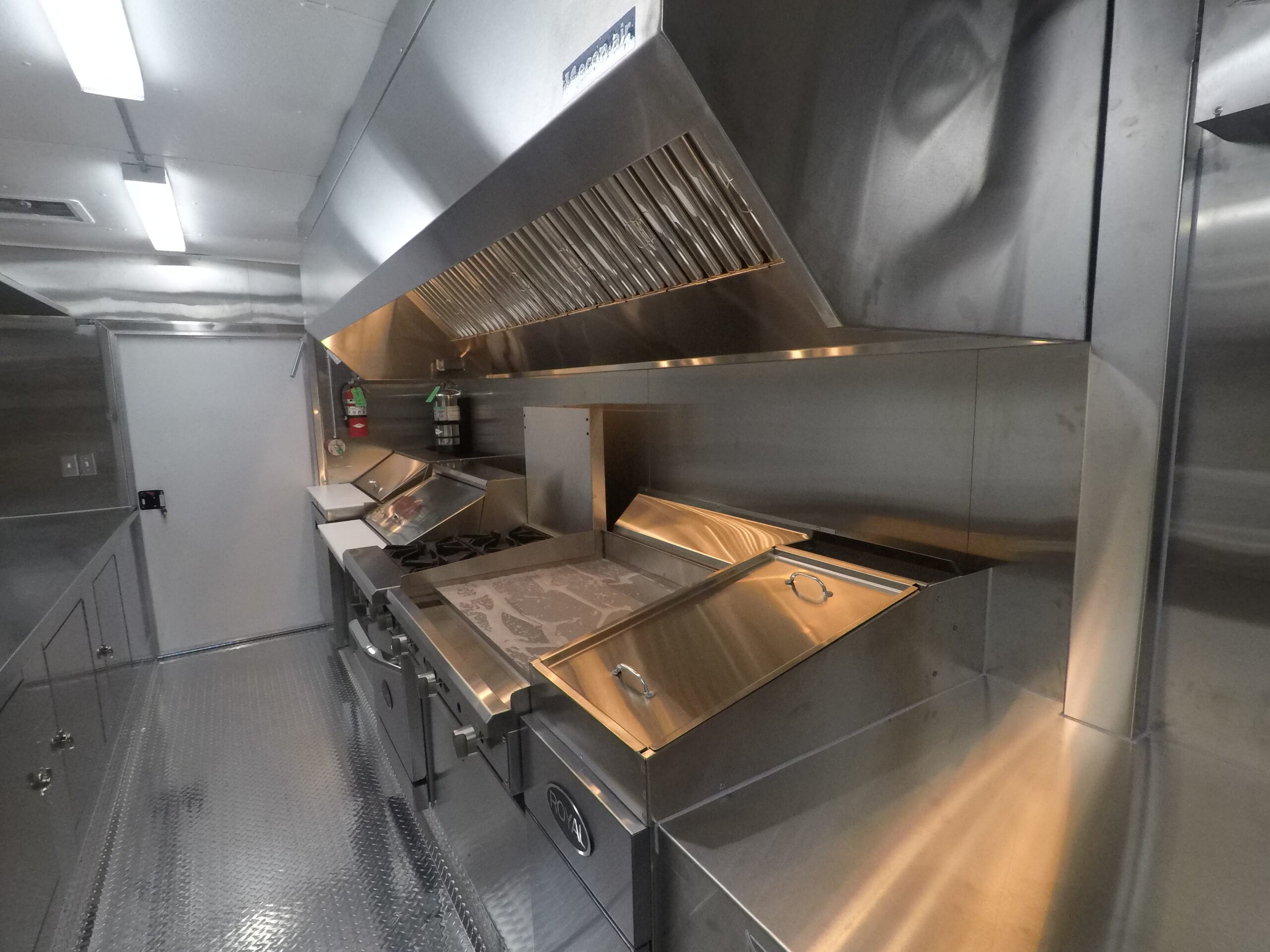 Thanks to many years of experience and the high quality of the equipment that we use, our specialists perform installation in a short time, you can be sure that all equipment will work for many years.
Full equipment inspection
We ensure to build every trailer to your standards as well as the state standards. All of our trailers are inspected by the state inspector of California right here in our lot before they leave. We guarantee every trailer will have an insignia.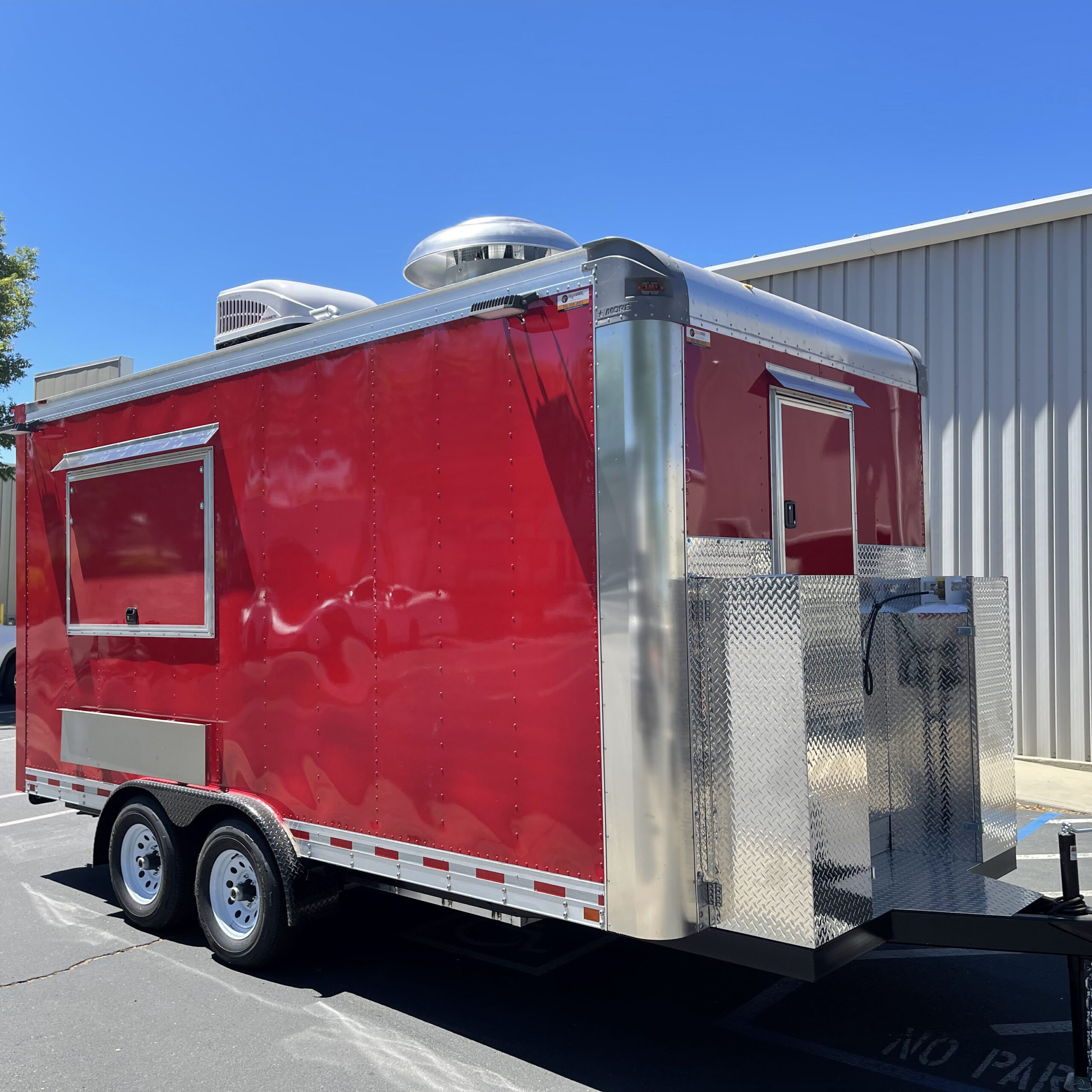 Only true reviews
Our customers highly appreciate our food trailers
Start Your Project Today!
It's easier than ever to start your own business in the food truck and trailer business. We would love to help you get started and help you every step of the way. Call today or request a quote online!