We Build the Best Trailers in USA
Custom design to fit your needs
Start your successful business right now
Make the right choice
Quality trailers for any type of business
Start right now
We manufacture trailers for all types of businesses
Asian Food Trailers
Bakery Food Trailers
Barbecue BBQ Food Trailers
Beverage Food Trailers
Boba Food Trailers
Burgers Food Trailers
Catering Food Trailers
Coffee Food Trailers
Concession Food Trailers
Corn Roasting Food Trailers
Cupcake Food Trailers
Donut Food Trailers
Fish and Chip Food Trailers
Fried Chicken Food Trailers
Gyro Food Trailers
Hot Dog Food Trailers
Ice Cream Food Trailers
Juice & Smoothie Food Trailers
Kabob Food Trailers
Lunch Serving Food Trailers
Mexican Food Trailers
Mobile Kitchen with Cooking
Packaged Foods Trailers
Pasta Food Trailers
Pizza Food Trailers
Salad Food Trailers
Sandwich Food Trailers
Snowball Food Trailers
Taco Food Trailers
Thai Food Trailers
Waffle Food Trailers
Golden State Trailers custom builds high quality Food Trailers. Our commitment to excellence in design, craftsmanship and culinary knowledge has earned a reputation as a leading builder of mobile kitchens in the California and across the country.
Food Trailers Loans & Financing
We believe that dreams should come true, and we are glad that we can help you with this.
We partner up with companies to offer financing help. They can provide your company with a flexible finance solution with competitive rates, while providing you with personalized customer service.
Let's Build Your Dream
Building a food Trailer is easy with Golden State Trailers
Our mission is to help businesses of all sizes bring their passion to customers and communities through eye-catching, self-contained and mobile point-of-sale equipment.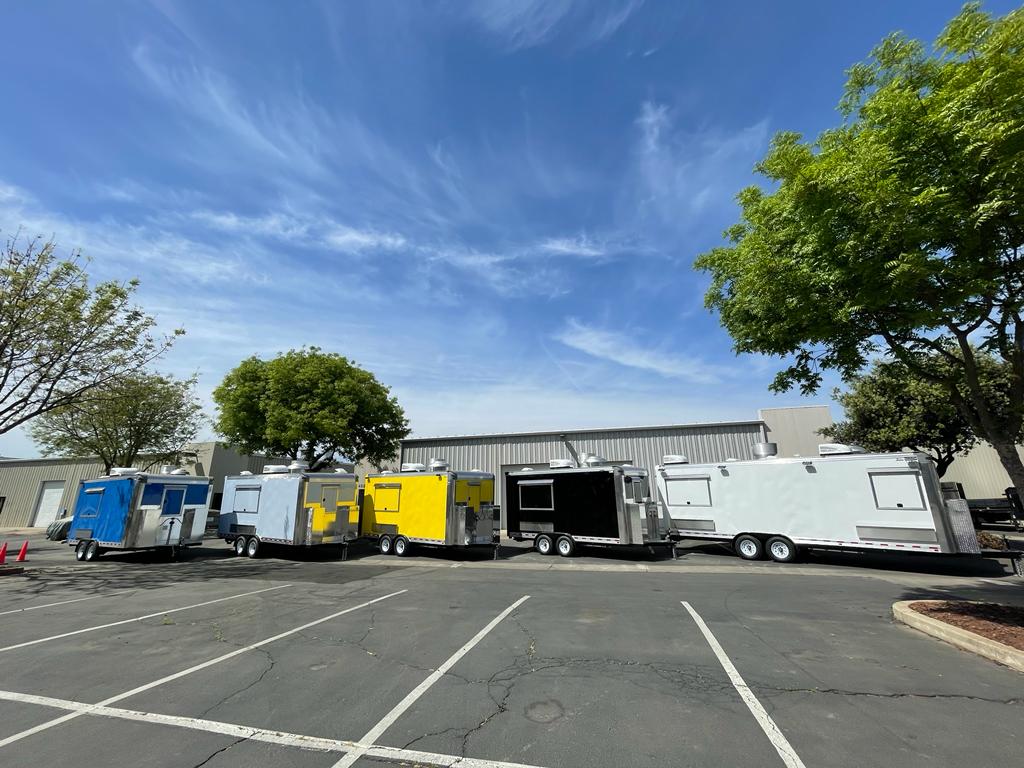 Why choose
Golden State Trailers ?
We create trailers in which it is comfortable to work! We have spent many years to create the right arrangement of equipment for quality and comfortable work in the trailer. 

Our trailers are assembled by professionals, so you can be sure that you will get a durable trailer with quality equipment.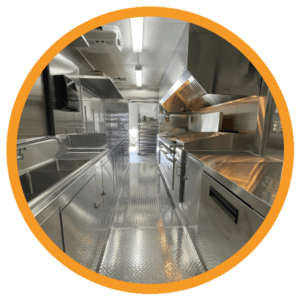 Our kitchens and equipment guarantee the quality and safety of your entire kitchen. All of them are made of stainless steel and installed according to the needs of the county health department.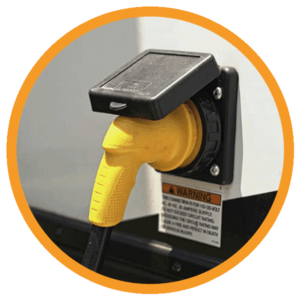 We make the safest electrical connections, we don't leave cables or any dangerous elements in sight, that's why our food trailers are manufactured with the highest safety and quality measures and are always tested.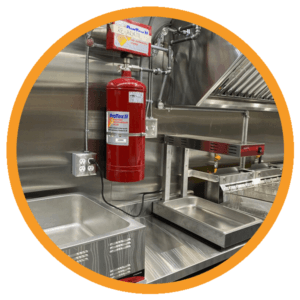 All of our food trailers come with a fire suppression system to keep you, your workers and your customers safe, and to help you pass inspections quickly and easily.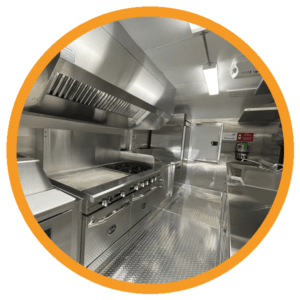 We build your food trailer with all Ministry of Health certifications, stainless steel, lighting, fire suppression system, external electrical outlet, non-slip steel floor and many other features to ensure quality and durability.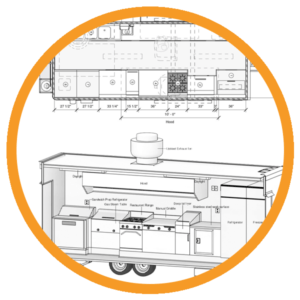 Each food trailer has drawings of the electrical circuit, gas and water systems, as well as overall dimensions. No matter where you use your food trailer, we guarantee it will pass inspection.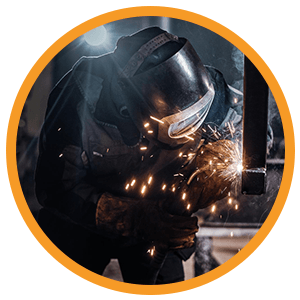 We are confident in the quality of our work and the durability of the equipment we use. We give a guarantee for the work performed, as well as for all equipment that is installed in our food trailers.
GET YOUR CUSTOM QUOTE
Our specialists are ready to give you a FREE custom quote for your Food Trailer
Let's Build Your Dream Food Trailer!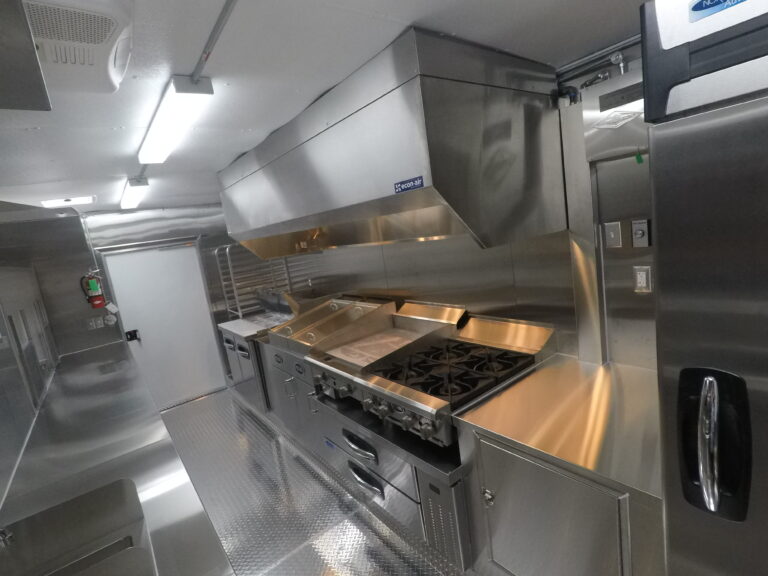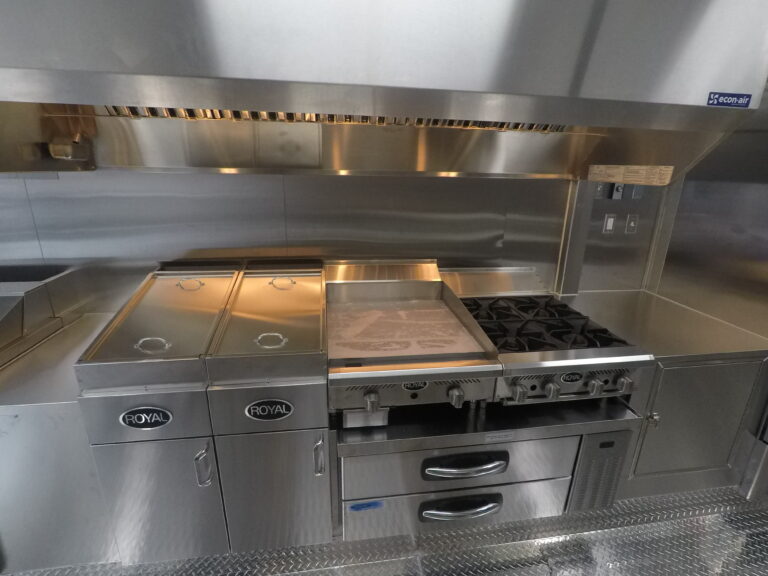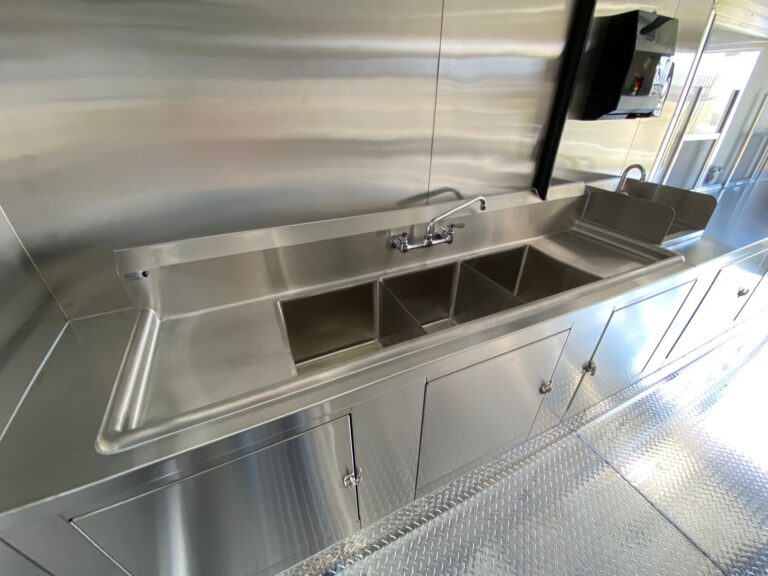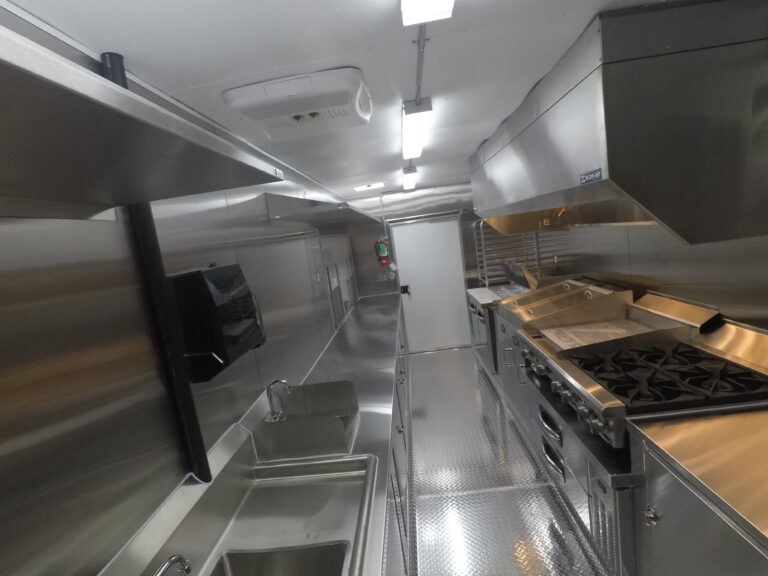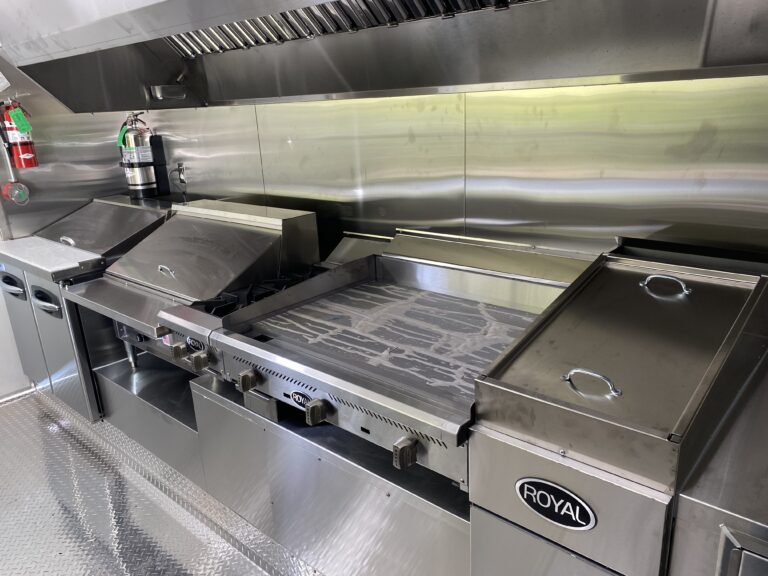 When you call us, you can expect nothing less but an outstanding customer service. Our knowledgeable staff will guide you through our product line and help you pick what is right for you.
We take great pride in our work. Every trailer is designed and built using high quality material that meets and exceeds industry highest standards. We work closely with state inspectors and health inspectors to make sure that our trailers not only meet but exceed all regulations and expectations.
Stages of building a food trailer
01
Free
Consultation & Quote
Free professional advice will help you determine which trailer to choose
02
Equipment
Ordered & Installed
We will select the right equipment and install it according to your needs.
03
Final
Inspection & Demo
We will check the build quality and performance of all devices
04
Final
Trailer Delivery
You can pick up your trailer from us or we can deliver it to you.
Fast...Quality...Reliable
BUILD YOUR DREAM
FOOD TRAILERS
We give customers only positive emotions !
"We are recommended because we take a responsible approach to the creation of food trailers. Each client for us is a separate unique project that requires 100% attention from our team."
Only true reviews
Our customers highly appreciate our food trailers
We take our reputation very seriously and our customers' feedback is very important to us. We do quality work and always on time to get only positive results.
Start Your Project Today!
It's easier than ever to start your own business in the food truck and trailer business. We would love to help you get started and help you every step of the way. Call today or request a quote online!