HOW TO FINANCE A FOOD TRAILER​
We partner up with companies to offer financing help. They can provide your company with a flexible finance solution with competitive rates, while providing you with personalized customer service.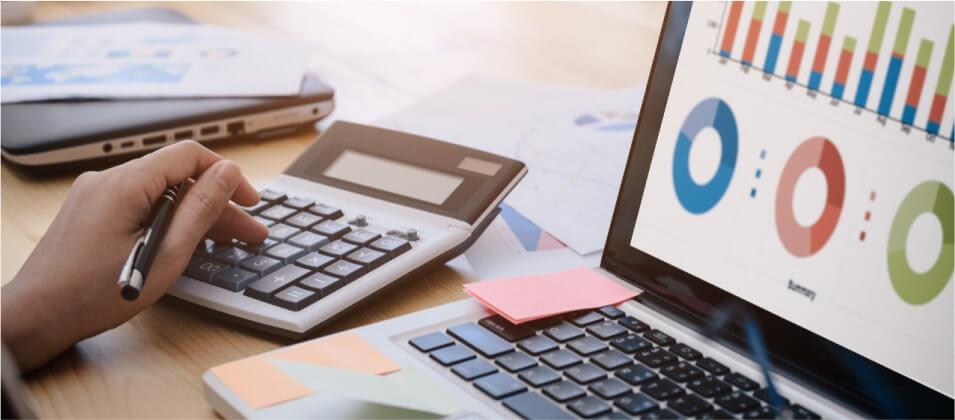 Food Trailer Financing: Options for Small Business Owners
One popular option for food trailer financing is a small business loan. Small business loans are designed specifically to help entrepreneurs start and grow their businesses. These loans are typically offered by banks and other financial institutions and may require collateral or a personal guarantee. The terms of the loan, including the interest rate and repayment period, will vary depending on the lender and the borrower's creditworthiness.
Another option for food trailer financing is equipment leasing. Equipment leasing allows small business owners to lease the equipment they need to start their businesses without having to purchase it outright. This can be a great option for businesses that are just starting out and don't have a lot of capital to invest in equipment. Leasing can also provide tax benefits for businesses that lease equipment.
Crowdfunding is another option for food trailer financing. Crowdfunding allows entrepreneurs to raise money from a large group of people, typically through a crowdfunding platform. This can be a great option for businesses that have a unique idea or concept that they believe will appeal to a wide audience. Crowdfunding can also be a good way to test the market and gauge interest in a product or service before investing a lot of money.
Finally, some food trailer manufacturers offer financing options to help small business owners purchase their trailers. This can be a convenient option for entrepreneurs who want to work with a specific manufacturer and don't want to go through the hassle of securing financing from a bank or other financial institution.
Overall, there are many options available for small business owners who are looking to finance their food trailer businesses. It's important to research and compare these options to find the one that best meets your needs and budget. With the right financing, you can turn your food trailer business dreams into a reality.
How to Finance a Food Trailer
Are you ready to take your culinary dreams to the streets but need financing to get started? Don't worry! Golden State Trailer has got you covered. We offer concession food trailer financing and food truck business financing to help make your dreams a reality. Here's our step-by-step guide on how to finance a food truck:
Step 1: Determine Your Budget
Before you start looking at financing options, you need to know how much money you need to borrow. Take the time to create a detailed budget that includes all of the costs associated with starting and running your food truck business, such as the cost of the truck, equipment, licenses, and permits.
Step 2: Research Your Financing Options
Golden State Trailer offers financing for new food trailers. We understand that every business is unique, so we offer a variety of financing options tailored to your specific needs. You can choose from different payment plans, terms, and interest rates to find the one that works best for you. We also have food trucks for sale with financing, so be sure to check out our inventory.
Step 3: Gather Your Documents
To apply for food truck finance, you'll need to provide a range of documentation, including proof of income, business plan, and personal and business credit reports. Golden State Trailer makes the application process simple and streamlined, so you can get your financing quickly and easily.
Step 4: Choose Your Truck and Equipment
One of the advantages of working with Golden State Trailer is our expert equipment selection and installation based on customer needs. We have a wide range of food truck models and customization options to choose from, and we'll work with you to make sure your truck meets your specific needs and budget. We also offer thorough final inspection and product demo to ensure your complete satisfaction.
Step 5: Get Started!
Congratulations! With your financing in place and your truck ready to roll, it's time to hit the streets and start serving up your delicious creations to hungry customers. Remember, Golden State Trailer offers the best value for money when it comes to food truck finance, so you can focus on what matters most – your business.
In summary, financing a food trailer or truck can seem overwhelming, but it doesn't have to be. By following these simple steps and working with Golden State Trailer, you can get the financing you need to start your food truck business. Our concession food trailer financing and food truck business financing options are designed to meet your unique needs and help you succeed. Don't wait, contact us today to get started!
We have several companies that finance our product, you are of course free to use your own finance company.
Start Your Project Today!
It's easier than ever to start your own business in the food truck and trailer business. We would love to help you get started and help you every step of the way. Call today or request a quote online!