Your feedback is important to us, whether it be words of gratitude or comments about the quality of our products. After all, only thanks to honest reviews we can become better!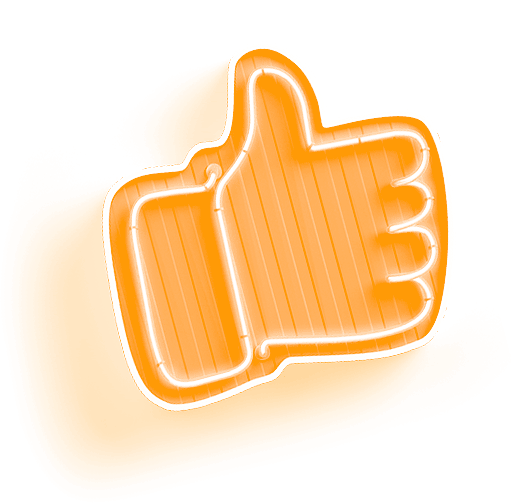 Only true reviews
Our customers highly appreciate our food trailers
We take our reputation very seriously and our customers' feedback is very important to us. We do quality work and always on time to get only positive results.